Who we are
CodePath is transforming computer science education for underrepresented minorities and students from low-income backgrounds at over 50 colleges and universities. We provide students with no-cost coding courses, mentorship, and career services to prepare them for careers in tech. Our courses are designed for CS or similar majors from US universities.
To date, CodePath has served over 7,000+ students, of which 51% represent underserved communities. We are a 501 (c)(3) nonprofit that is funded by Andreessen Horowitz, Cognizant, Comcast, Facebook, Microsoft, and Walmart.
Silicon Valley Backed Courses At Your Fingertips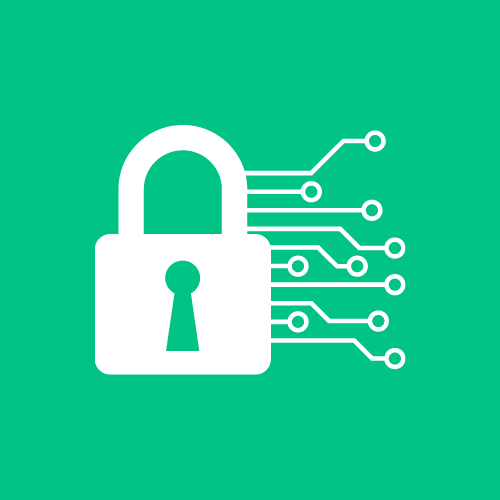 Cybersecurity & Hacking for CS Majors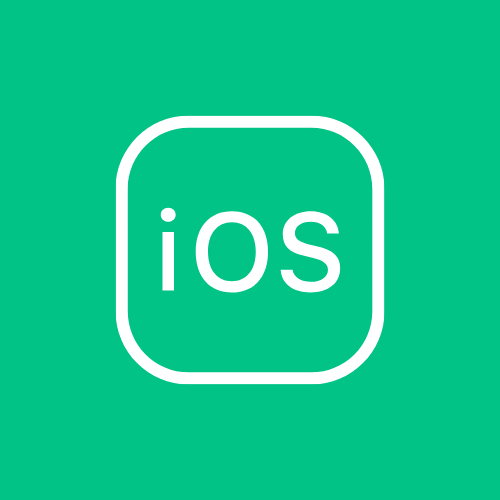 iOS Mobile Development for CS Majors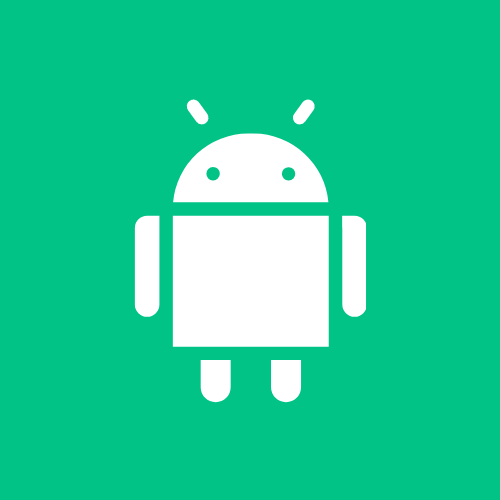 Android Mobile Development for CS Majors
Applications to Bring CodePath to your campus for Spring 2022 will be open soon!
Join hundreds of student leaders and professors who are bringing hands-on curriculum to their campuses and furthering the mission of diversifying tech.
As a next step, fill out the form below so we can get to know you and we will reach out once applications for Spring 2022 open!
Step 1: Fill out this interest form so we can get to know you
Note: If you plan to run the course for non-credit at your campus, you will need a second student from your campus to join you as a trained volunteer.
Not sure who to invite? We can help!
FAQs:
Q.
How do you know that your courses teach what the industry wants?
Q.
What does CodePath provide?
Q.
Can this course be offered to non-cs majors?
Q.
How do you keep non-credit students engaged?
Q.
What are the routes I can take to bring this course to my campus?
Q.
Will I receive a certificate upon completion of these courses?
Q.
Are these courses really offered for free? How are you able to do that?
Q.
How can I get more questions answered?
Our Campuses
We are proud to offer our CodePath courses at over 50 diverse campuses throughout the United States.