What is a Tech Fellow?
Tech Fellows are students just like you who are trained by CodePath to deliver industry-supported courses at their schools. As a Tech Fellow, you could bring an exciting Cybersecurity, iOS, or Android class to your campus and become part of the CodePath community with access to mentorship and other opportunities.
Course & Training Cost
Free
Timeline
7 week training / 3 hours weekly
November 6, 2021 - January 8, 2022
Final Admission Deadline
October 15, 2021
Spring 2023 Tech Fellow Interest Form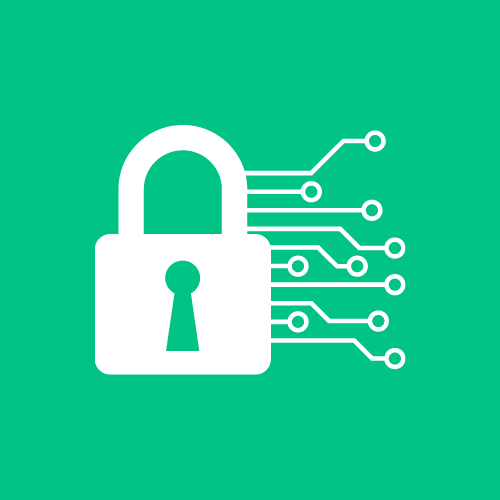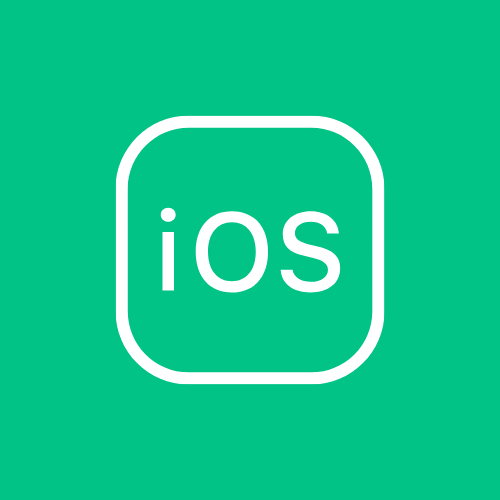 What to expect
Eligibility
Currently enrolled at the college or university where the course will run.

Should be Sophomore or higher level. Not a graduate.

Has Computer Science background:

Completed an intro to object oriented programming course

or

have existing familiarity

Completed a data structures and algorithms course or have existing familiarity.

Can commit to participating in the pre-course Tech Fellow Training Program.
Requirements
Attend and actively participate in the TF Training.
Build community on your campus with CodePath's support.
Non-credit courses must have a minimum of 2 Tech Fellows in order to be admitted.
Minimum time commitment:

Application Process: Complete a pre-work assignment (2-3 hours total)
During Course: 5-10 hours per week during the course (10-12 weeks in total) Please note, this can be

split up

between

multiple TFs
Perks & benefits
Work in service of CodePath's mission, and provide important learning opportunities for other students.
Practice technical presentation & communication skills
Leadership skill development
Technical debugging skills improvement
Support with resume building & credibility
Higher priority given for opportunities to career fairs, scholarships, conferences, and projects
Build Community on Campus


Hear from Our Tech Fellows
"I love being a part of CodePath as a tech fellow because the organization truly cares about sharing the important steps to be successful. I've met many inspirational people coming from the supervisors, tech fellows, and students parts of the network. As a facilitator, I've gained a better understanding of imposter syndrome and the various challenges different students face. I'm thankful for the lessons learned with CodePath."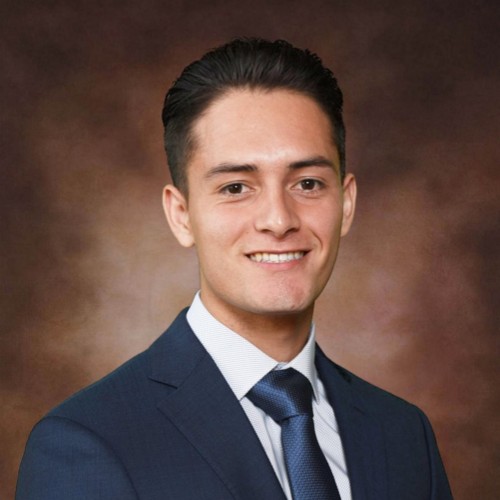 Gabriel Vasquez
San Diego State University
Spring 2021
"One of the best aspects of being a CodePath Tech Fellow is that we get to reinforce what we learn by teaching it immediately after. Even though I became an iOS Tech Fellow without any background in iOS development, there are always engineers and teachers to answer our questions and troubleshoot. The supportive community helped me reduce a lot of fear in getting into computer science as a woman."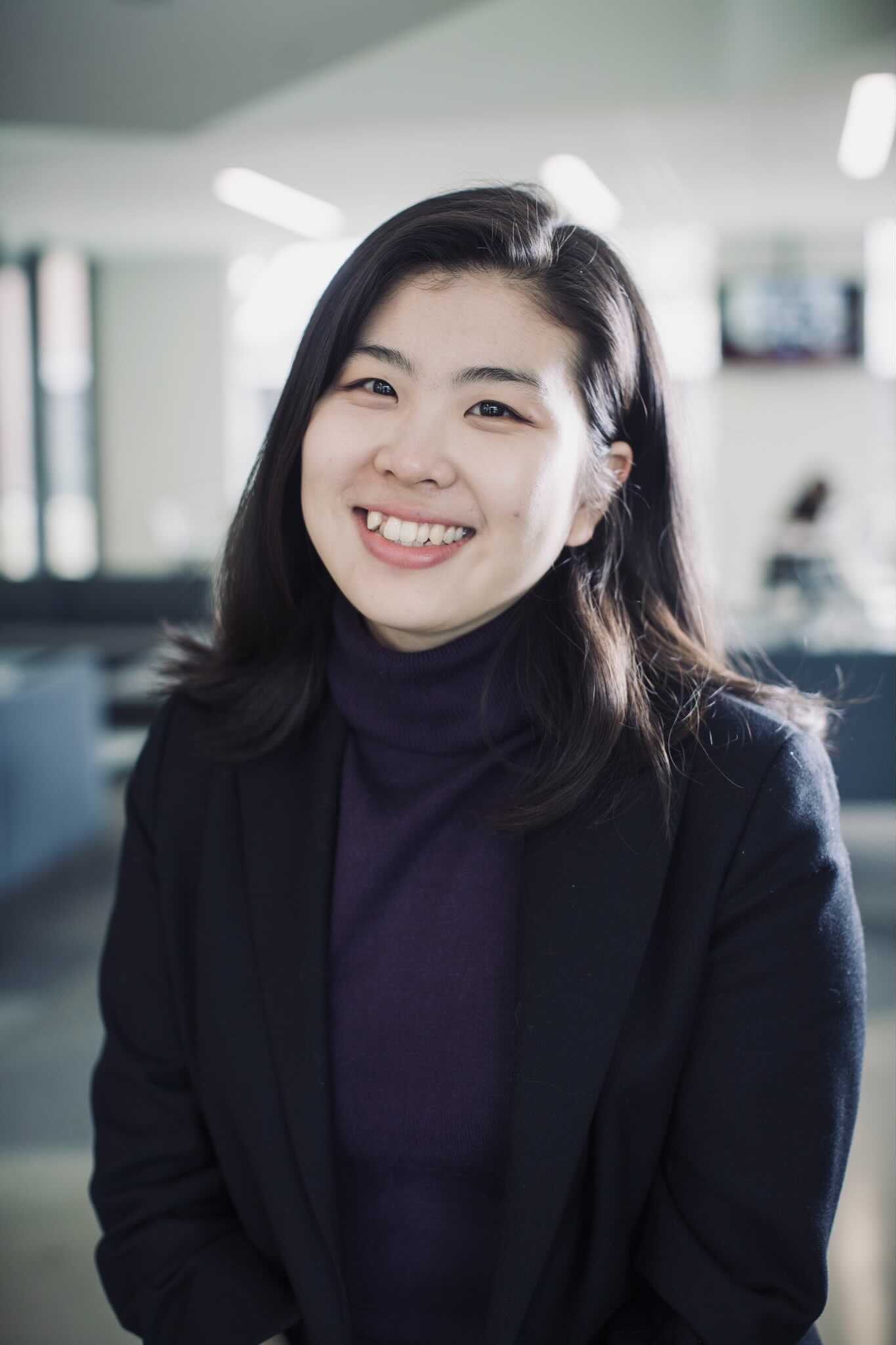 Yujeong Lee
Earlham College
Spring 2020
"I love being a Tech Fellow because it allows me to interact with students that are just as passionate about Computer Science as me. Not only do I get to teach them, I am also learning so much from the questions that they ask! Furthermore, teaching is one of the hardest things I have ever done and this opportunity has allowed to gain so much more knowledge and experience on the subject."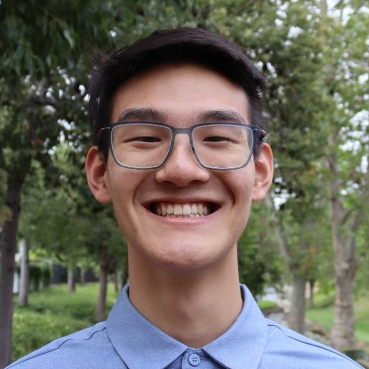 Samuel Liu
University of California, San Diego
Spring 2021
FAQs:
Q.
How do you know that your courses teach what the industry wants?
Q.
What does CodePath provide?
Q.
Can this course be offered to non-cs majors?
Q.
How do you keep non-credit students engaged?
Q.
What are the routes I can take to bring this course to my campus?
Q.
Will I receive a certificate upon completion of these courses?
Q.
Are these courses really offered for free? How are you able to do that?
Q.
How can I get more questions answered?
Our Campuses
We are proud to offer our CodePath courses at over 50 diverse campuses throughout the United States.