Program Duration
10 weeks
Program Dates
Jun 7, 2021 - Aug 13, 2021
Application Deadline
March 24, 2021
Hours
8 am to 4 pm Pacific Time
Internship Description
CodePath has teamed up with Workday, a leading provider of enterprise cloud applications for finance and human resources, to offer a paid internship and learning experience for college sophomores about to enter their junior year. The SITE program is a 10-week hands-on program that gives students relevant technical work experience and weekly mentorship from Workday's software engineering teams. Students will be introduced to full-stack web development, gaining an understanding of database, back-end code, front-end code, testing, design, and deployment. Each day, students will participate in team meetings and workshops, with teaching assistants available for support. During the second half of the program, students will develop a capstone project of their own design.
Interns are expected to participate daily from 8am to 4pm PT. This internship opportunity will take place virtually and is currently only available for students eligible to work in the U.S. without employer sponsorship.
You Should Apply If...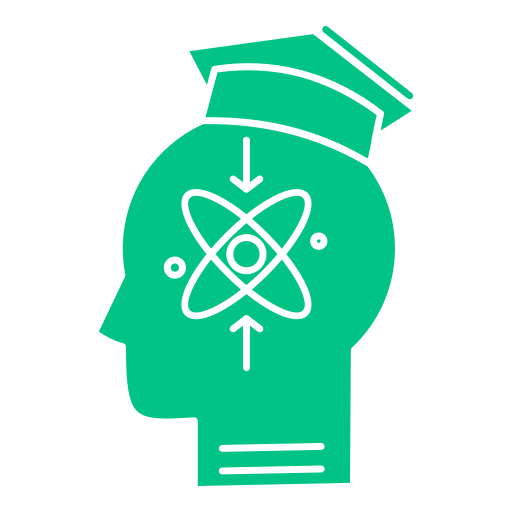 You are pursuing computer science, electrical engineering, information security, data science, or similar majors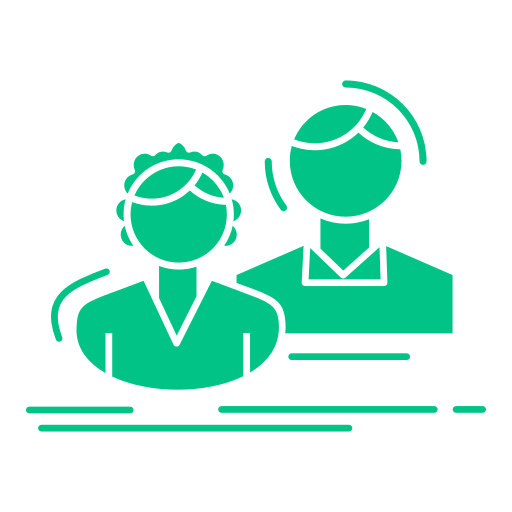 You are currently a sophomore and will be a junior next year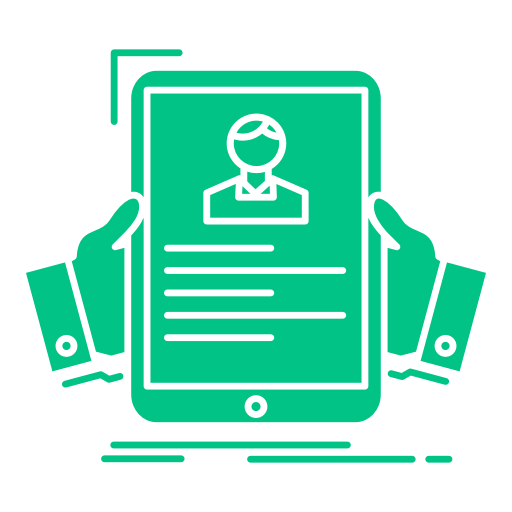 You want an exciting, paid work and learning experience to strengthen your resume
What You Will Learn
Cutting-edge technologies and skills including:
MongoDB, Node/Express, React, and Heroku
Introductions to platforms and frameworks such as AWS, Kubernetes, GraphQL, and Kafka
You will develop collaboration and other professional competencies:
CodePath instructors and teaching assistants
A professional mentor at Workday who you will meet with weekly
Your peers in the program
A near-peer mentor
About Workday
Workday is a leading provider of enterprise cloud applications for finance and human resources.
Founded in 2005, Workday delivers financial management, human capital management, and analytics applications designed for the world's largest companies, educational institutions, and government agencies. Organizations ranging from medium-sized businesses to Fortune 50 enterprises use Workday applications.
At Workday, we're committed to building a more equitable world, starting within our own organization. We hire and develop a diverse workforce, cultivate our employee-first culture, shape corporate policies, and invest in underrepresented communities around the world. Because the more diverse and inclusive our teams are, the more we can succeed and thrive in an ever-changing world.
More than just work experience
Everyone belongs at Workday. Click here to learn more about the company's approach to diversity.
Workday is shaking up the world of enterprise software. Learn more about their story and leadership.
Workday is committed to a zero carbon footprint. See how they are taking action against climate change.
Eligibility
Students who will complete their sophomore year in Spring 2021 (class of 2023)

Pursuing a course of study in CS, or a closely related field (IS, EE, Data Science, etc.)

Must have completed a CS 1-type class, i.e. Intro to Programming and have familiarity core programming concepts, such as functions, conditionals, loops, variables, primitive data types, and arrays
Preferable: Students who are located in Workday's key technology hubs, such as the Bay Area, Atlanta, Chicago, or Boulder, CO, or are open to the possibility of relocating after graduation

We are also looking for students who exhibit professionalism:

On-time completion of application

Clear written communication

Collaborative attitude

Resourcefulness

Growth Mindset

This opportunity is currently only available for students eligible to work in the U.S. without employer sponsorship
Application Process
There are two steps in the application process:
Application

Fill out a questionnaire about your background in computer science, your interest in a career in tech, and general information about you as a person

Students will also be asked to submit a short essay

To complete the application, students must have a free GitHub account

Pre-work

Applicants will be required to complete and submit a pre-work assignment as part of the process. The pre-work is designed to give applicants a taste of the format of the course and assess their readiness.
FAQs
Q.
What is the CodePath Summer Internship for Tech Excellence (SITE) @ Workday?
Q.
How do I apply for the SITE internship?
Q.
Who can apply for CodePath's SITE program?
Q.
Why should I apply to the CodePath SITE program with Workday?
Q.
What are the internship dates?
Q.
Why are CodePath and Workday running this program?
Q.
How can I get more information about this program?