Program Duration
10 weeks
Program Dates
June 13, 2022 - August 19, 2022
Application Deadline
April 22, 2022
Location
Salesforce HQ,
415 Mission Street,
San Francisco, CA 94105
Hours
9:00 a.m. - 5:00 p.m. PT
Futureforce Tech Launchpad
During this 10-week hands-on program students will be introduced to full-stack web development, gaining an understanding of database, back-end code, front-end code, testing, design, and deployment. Each day, students will participate in team meetings and workshops, with teaching assistants available for support. During the second half of the program, students will develop a capstone project of their own design.

The program provides cutting edge curriculum and 1:1 mentorship—supplementing college Computer Science programs—to bridge the gap between academic understanding and practical professional experience. We encourage Black, Hispanic, and Indigenous students to apply as well as veterans and students with disabilities.

Students are expected to participate daily, Monday-Friday, from 9am to 5pm PT. This program will take place at Salesforce's San Francisco office. Students across the US are welcome to apply. Travel and relocation expenses for the duration of the program will be covered.
You Should Apply If...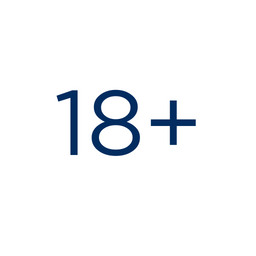 You are 18 years old or older.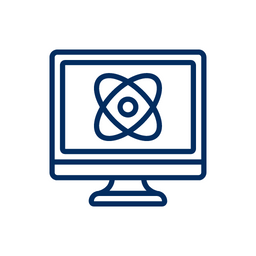 You are pursuing computer science, electrical engineering, information security, data science, or similar majors.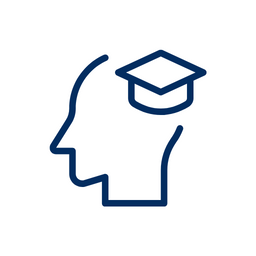 You are currently a sophomore and will be a junior next year.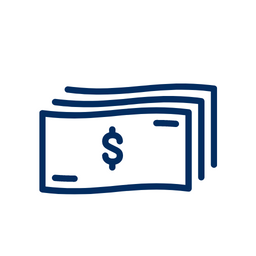 You're looking for a paid learning experience to build your career.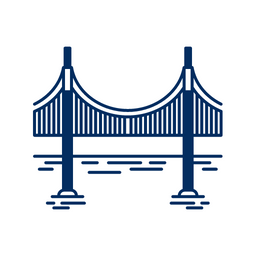 You are interested in spending your Summer in San Francisco, CA.
Tech Excellence for All
We believe access to relevant, hands-on technical training, career guidance, mentors, and community—created by engineers, for engineers—can help give tomorrow's tech leaders the edge they need to have successful, life-changing careers. We strive to increase diversity in tech by making meaningful careers in software engineering accessible to all, and by transforming college Computer Science education to make students career-ready.
What You Will Learn
Cutting-edge technologies and skills including:
HTML, CSS, JavaScript, APIs, Node/Express, React, Postgres, SQL, and Heroku
Introductions to platforms and frameworks that may include AWS, D3.js, MongoDB, GraphQL, and Kafka
Soft skills and collaboration:
A professional mentor from Salesforce
CodePath instructors and teaching assistants
Your peers in the program
A near-peer mentor
Hello future.
Founded in 1999, Salesforce pioneered the revolutionary idea of replacing traditional desktop CRM software with CRM in the cloud, making it accessible anytime from anywhere. Today our innovative cloud platform is the world's #1 CRM solution — uniting marketing, sales, commerce, service, and IT teams with the Customer 360 — one integrated platform that powers our entire suite of connected apps.

Our core values — Trust, Customer Success, Innovation, Equality, and Sustainability — guide everything we do as a company and as people. We strive to bring out the best in one another, deliver success to our customers, and inspire the entire industry through our actions.

Behind the name Futureforce Tech Launchpad, is Futureforce, Salesforce University Recruiting. Futureforce is dedicated to cultivating next-generation talent. Our pre-interns and new graduates work across the globe on real projects that affect how our business runs. We offer job shadowing, mentorship programs, talent development courses, and much more.
Eligibility
Students who will graduate with a bachelor's degree in 2024
Students who are pursuing a course of study in computer science or closely related field (i.e. Information Systems, Electrical Engineering, Data Science, etc.)
Must have completed a CS 1-type class, i.e. Intro to Programming and have familiarity with core programming concepts, such as functions, conditionals, loops, variables, primitive data types, and arrays

We are also looking for students who exhibit professionalism:

On-time completion of application

Clear written communication

Collaborative attitude

Resourcefulness

Growth mindset

Unique/inclusive approach to problem solving
Those who identify as Black, Hispanic, Native American, students with disability, and veterans are strongly encouraged to apply.
Application Process
There are two steps in the application process:
Application

Fill out a questionnaire about your background in computer science, your interest in a career in tech, and general information about you as a person

Students will also be asked to submit a short essay

To complete the application, students must have a free GitHub account
2. Prework
Part 1: Completing a Lights & Sound Project
Part 2: Prepare the

interview prompts

and use Loom or Zoom to record your response.
If you run into technical trouble, email support@codepath.org
Applications submitted without prework will not be considered for admissions.
FAQs:
Q.
What is the Futureforce Tech Launchpad program?
Q.
How do I apply to Futureforce Tech Launchpad?
Q.
Who can apply for Futureforce Tech Launchpad?
Q.
Why should I apply to this program?
Q.
What are the pre-internship dates?
Q.
How can I get more information about this program?