Skills Level
Intermediate
Course Dates
Feb 13 to March 20, 2021
Early Admission Deadline
Jan 6, 2021
Final Admission Deadline
Feb 6, 2021
Course Description
Intro to Cybersecurity is a free, 6-week virtual course for students interested in understanding the role of security professionals through interactive hands-on practice, reading, and lectures. With a focus on web applications security, students will learn to think like a hacker and exploit vulnerabilities, while also exploring how to build offensive capabilities into applications.
Designed for students with a variety of computer-related majors, Intro to Cybersecurity offers students a broad foundational knowledge of cybersecurity concepts while also applying these concepts with fun simulations replicating real-world cyber threats. Originally developed in collaboration with Facebook, this class gives students an immersive and challenging forum to use their creativity to understand web application security threats and solutions.
You Should Take This Course If...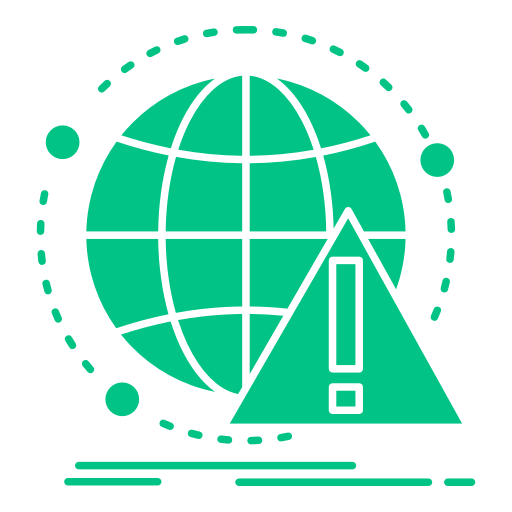 You are curious if cybersecurity may be a possible career, and would like to try hands-on experiences to see what it is like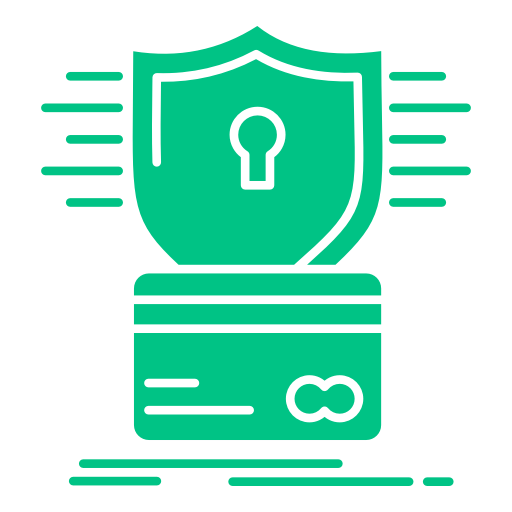 You have some hacking experience and would like to challenge yourself not just to find vulnerabilities but to protect against them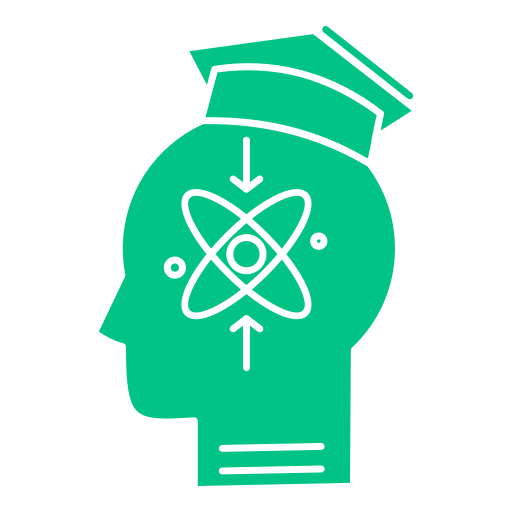 You feel that adding knowledge of cybersecurity will help you in your programming, IT, or other computer-related major---everyone needs to understand how to recognize and defend against attacks!
What You'll Learn
How Hackers Exploit Vulnerabilities
URL Manipulation
Cookie and Session-based attacks
Cross-Site Scripting
SQL Injection & Remote Code Execution
Brute Force & Dictionary Attacks
Username Enumeration, Credential Theft, & Privilege Escalation
Hands-On Simulations:
Capture The Flag challenges to try different exploits
Cryptography
User authentication strategies
Installing Machine Infrastructure
Offensive Strategies for Web Apps
Learn to build more secure applications
Did You Know?
0
Hackers attack internet-connected computers constantly, an average of every 39 seconds, or 2,244 times a day (University of Maryland).
0
The national average salary for Cybersecurity jobs is $112,974 (ZipRecruiter).
0
Demand for information security professionals is very high, with job openings expected to increase by a whopping 31% between 2019-2029 (Bureau of Labor Statistics).
Eligibility
Students who are currently enrolled in a college or university in the U.S.

Students pursuing a course of study related to computer science that includes:

Hands-on programming/scripting experience
Application development and design

Must have introductory knowledge of:

Engineering and programming
Web applications and web development
Middleware such as web servers and databases

Students who have 2 hours to devote to virtual classes and about 5 hours to complete assignments each week
How to Apply
The application is a 2-step process:
Fill out a 10-15 minute questionnaire about your previous exposure to coding, your interest in a career in tech, and general information about you as a person.
Applicants will then need to complete pre-work for the course. This will take approximately 1 hour, and applicants who do not complete this step will not be admitted to the course.
Chris McMahon
Freelance Software Architect and Full-stack Engineer
Chris is a full-stack software engineer with over twenty years of experience working with a wide variety of clients, ranging from small startups to some of the largest corporations in the world. He has developed curriculum for and helped teach offensive cybersecurity to engineers and non-engineers at the university level. In addition to cybersecurity, he has a keen interest in many areas of technology, including machine learning, digital audio processing and musical software, and neurophysiological analysis and feedback.
Hear from Our Alums
CodePath is by far the most valuable cybersecurity course I've ever gone through, purely due to the value of the material. I've learned more in the past 3 months than I have in my academic career. Everything we do in the course is related to the cybersecurity industry. The lecture, Security Shepherd labs, and CTF assignments are very interesting and also very hands-on which is a big factor in gaining real world experience. The instructors cared and are helpful with all aspects of the class. I am thankful to CodePath for the experience and I highly recommend it to other students.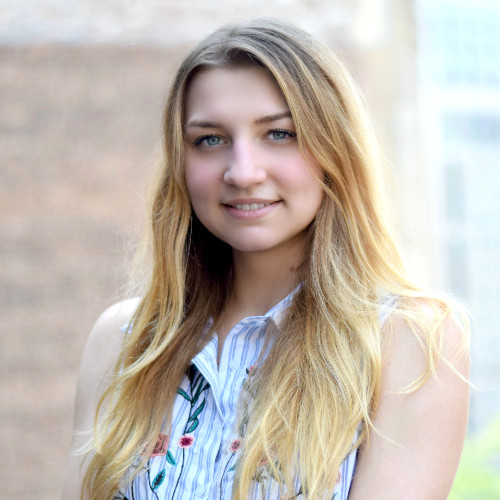 OLGA GOZDEK
City University of New York, Baruch
Spring 2020
I've always been fascinated with the hackers' world. It was lucky of me, against many other applicants, to be accepted into this course. Although it could be a bit challenging without prior basic knowledge, the lectures are quite informative. Every week we get to explore new topics and hacking concepts with practice. I believe some problems are close simulations of real-world scenarios. To anyone pursuing a career path in Cybersecurity, this course truly aligns with your passion.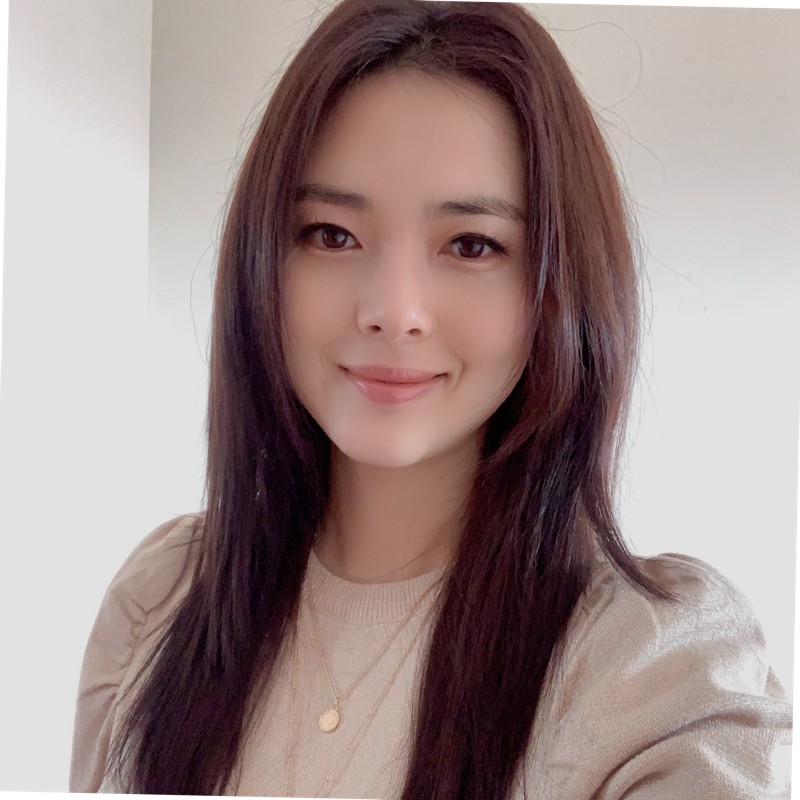 ANGELA MEI LI
City University of New York, Baruch
Spring 2020
CodePath's Cybersecurity program has been an excellent opportunity for me to learn the basics of computer security and hacking. In the past several weeks, I have been able to explore an entirely new subject that is essential in today's changing world, and this educational experience has motivated me to pursue this field beyond the program. Thank you CodePath!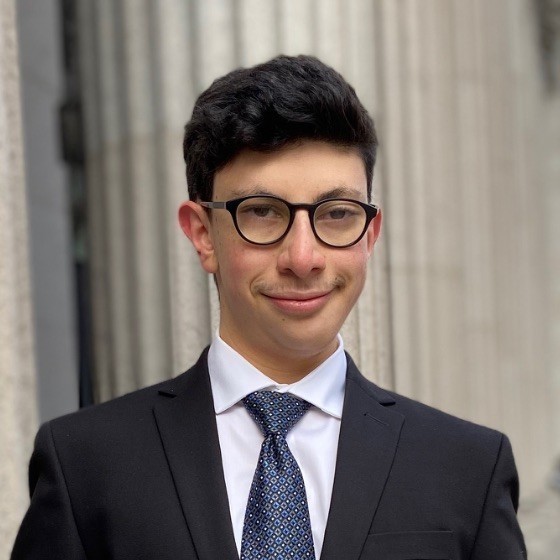 DANIEL GURVICH
City University of New York, Baruch
Spring 2020
FAQs:
Q.
What is the CodePath course Intro to CyberSecurity?
Q.
How do I apply to take this course?
Q.
Who can apply for the course?
Q.
What computer experience and knowledge do I need to have to take the class?
Q.
When does the class meet?
Q.
How much time will I need to complete the assignments?
Q.
Who will the instructors be?
Q.
What if I need additional help during the class?
Q.
Will I receive a certificate upon completion of the course?
Q.
Is this class really offered for free? How are you able to do that?
Q.
How can I get more information about this course?
Our Partners
CodePath's free courses are backed by the following companies.