Course Dates
May 30 - August 18, 2022 (Mon, Wed & Thurs)
Admissions Deadline (Application and Pre-work)
May 9, 2022
Course Description
This 12-week virtual course taught by professional engineers is a foundation-level course for anyone considering taking computer science in college. The course will bridge the gap for those who want to feel more prepared to dive into further technical training. No prior experience in programming is required. You will work primarily in the Python programming language, learning basic concepts and how to break down complex problems to communicate your process. This supplemental course will give you a taste of what it is like to work in software engineering and give you access to industry professionals. If you are a college student with an interest in computer science, this is a great course to give you hands-on experience in computer science with a cohort of your peers. Learn valuable core concepts in computer science while getting an introduction to the crucial technical interview process.
You Should Take This Course If...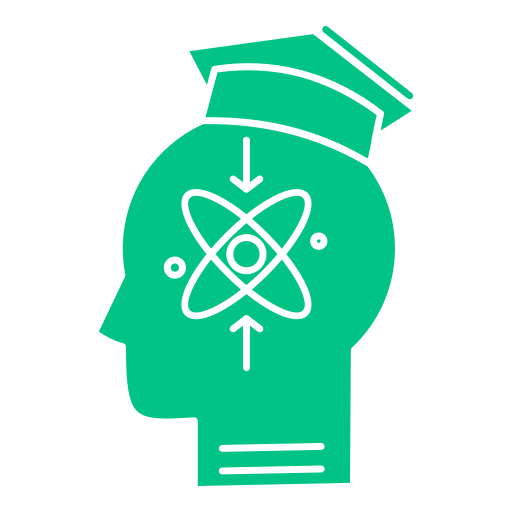 You are a student in college who has an interest in pursuing computer science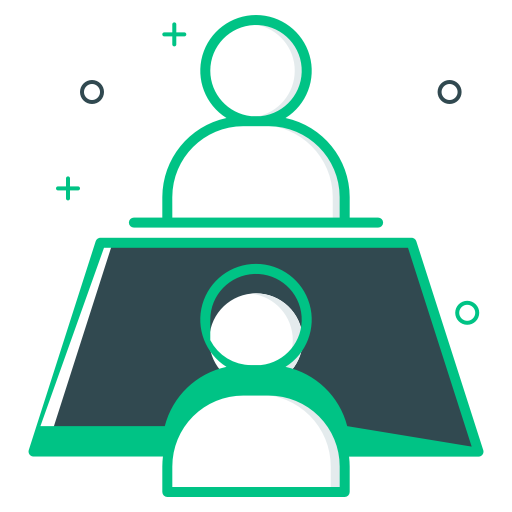 You could use the confidence boost, hands-on practice, and support to get a sense of what it would be like to work in the coveted field of software engineering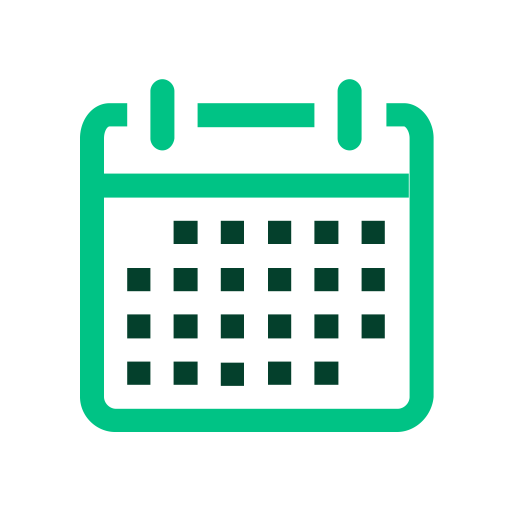 You can commit to attending three class sessions per week and doing about 2-4 hours of work outside class time each week
Tech Excellence for All
At CodePath, we believe access to relevant, hands-on technical training, career guidance, mentors, and community—created by engineers, for engineers—can help give tomorrow's technology leaders the edge they need to launch successful, life-changing careers. As a 501 (c)(3) nonprofit, we strive to increase diversity in tech by making successful, meaningful careers in software engineering accessible to all, and by transforming college Computer Science education to make students career-ready.
Our programming centers the needs and success of Black, Indigenous, Latinx, and low-income Computer Science students.
What You'll Learn
The course includes:
Lectures taught by professional engineers in Python
Interactive breakout room sessions with peers
Pair programming and mock interview practice
Tools and techniques for algorithm problem solving
TA support during synchronous and asynchronous class time
Panel sessions from experienced engineers
Access to CodePath's Career Center
Specific topics include:
Python Programming Language
CS Fundamentals
Basic data types and structures and their respective operations and methods
Classic Algorithms (sort, search, traversal, hashmaps, etc)
Estimating the order of runtime complexity (Big O)
Code Style & Readability
Common Patterns encountered during Coding Interviews
Recursion
Behavioral and general interviewing tips
Practical data structures
Implementing efficient algorithms
Peer Group Learning
Students will be matched with a group of other students forming "pods." Together, students in the pod will solve problems in a variety of formats, including presenting solutions to the group, mock-interviewing one another, and pair programming to a solution.
Many of our students have found the pod format beneficial and formed meaningful relationships with their "pod-mates." These relationships have been critical to building our students' confidence in entering the tech industry.
Did You Know?
0
Software Developers make a median salary of $110,140 per year.
Software jobs are booming, with software developer jobs growing almost 3x faster than the average of all jobs.
0
85% of Black/Latinx CodePath alumni now working in tech as software engineers.
0
With
409,500 jobs software developer available, embarking in SWE can be a life-changing step. This career path
can be highly satisfying with
high
upward mobility and
above-average
job flexibility. (US News)
Eligibility
Students who are currently enrolled in a college or university in the U.S.

Students who are age 18 or older

Students who are interested in learning more about software engineering and tech

Students that can attend 3 class sessions and complete 2-4 hours of work outside of class per week
How to Apply
The application is a 2-step process:
Fill out a 10-15 minute questionnaire about your background and career aspirations. You will need a GitHub account to apply.

Applicants will then need to complete the diagnostic HackerRank assessment to gauge where you are when you start the course and map your progress throughout the course.

Don't worry though! Your performance on this exam is not factored into program admission.
Applicants must complete the questionnaire and HackerRank in order to be considered for admission and admissions is not guaranteed as there are limited seats available.
Past and Current Instructors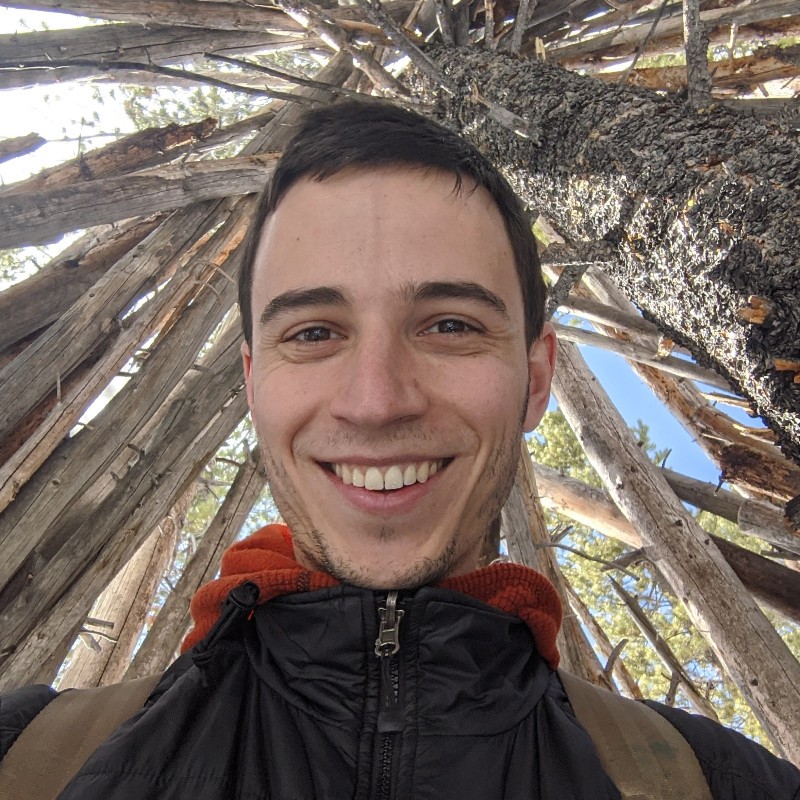 Benjamin Caffrey
Software Engineer
Aledade, Inc.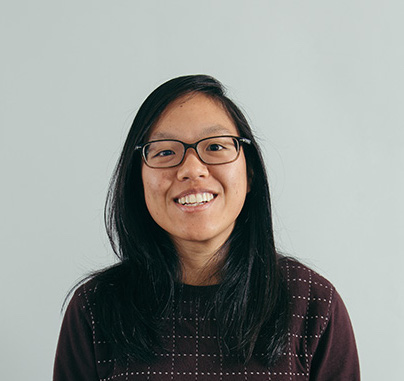 Caren Chang
Android Engineer
Google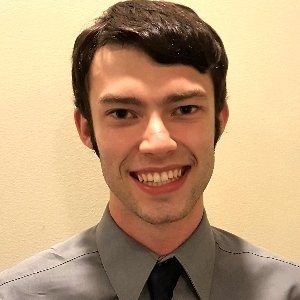 Noel Fortman
CS Graduate Student (and former Software Engineer at Google)
University of Illinois Urbana-Champaign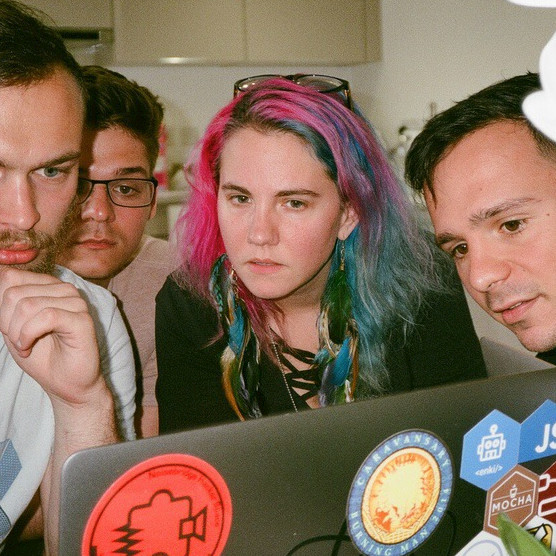 Liz Howard
Head of Research and Development
Karat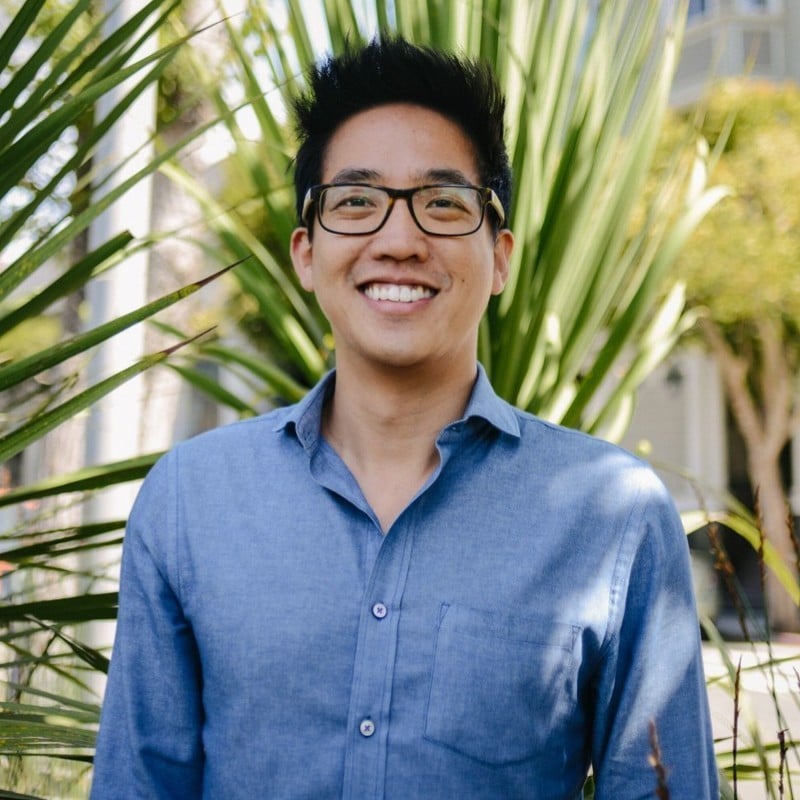 Tim Lee
Co-founder and Chief Learning Officer
CodePath.org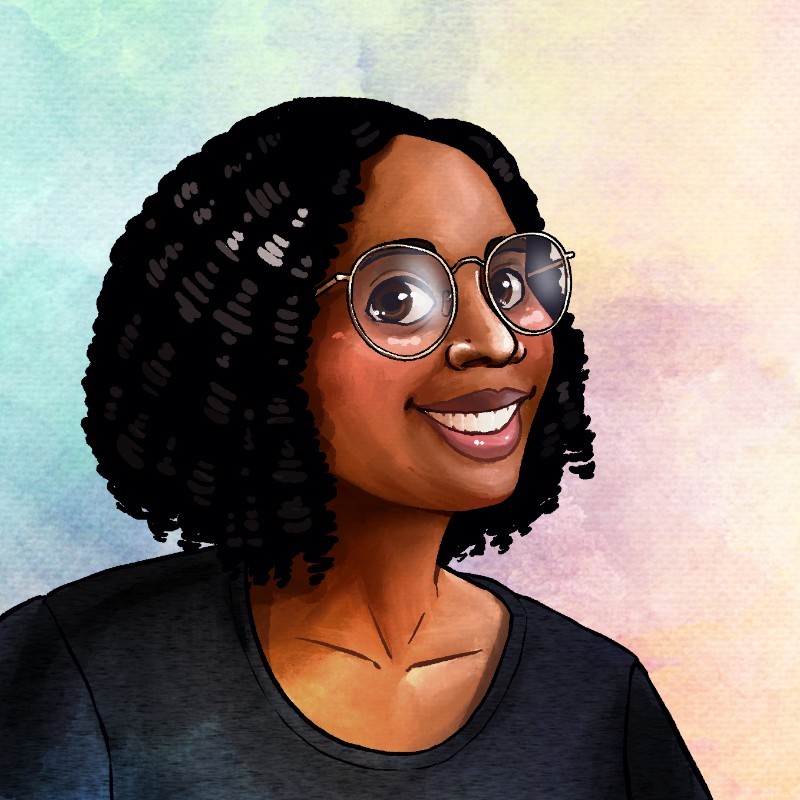 Ruth Mesfun
Software Engineer II
Teachers Pay Teachers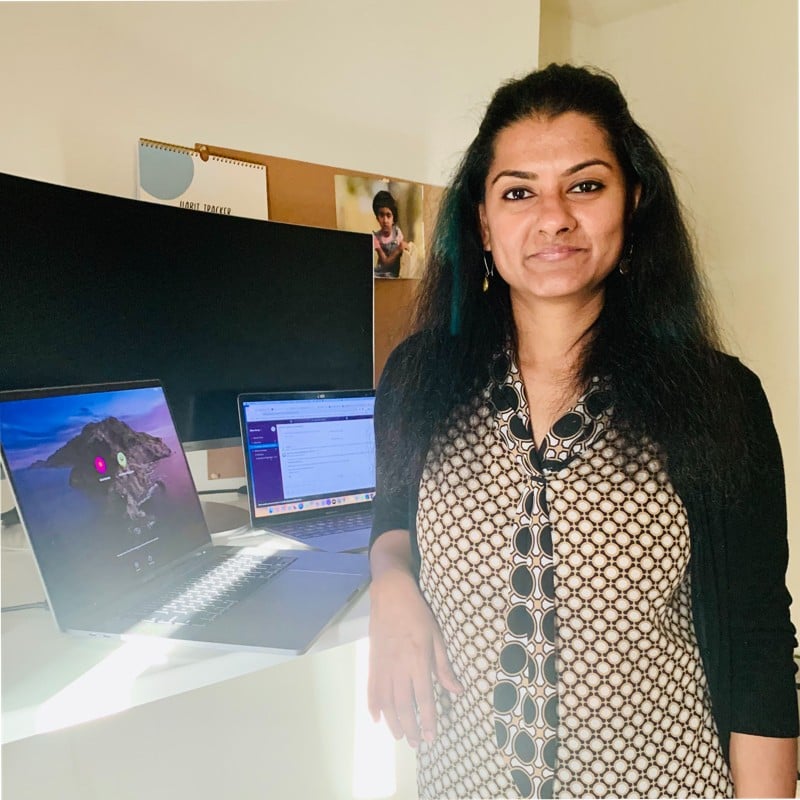 Jayashree Nagarajan
Senior Android SDE
Zillow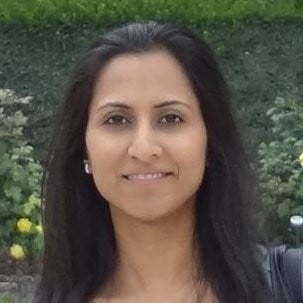 Sushma Nayak
Software Engineer, Android
Instagram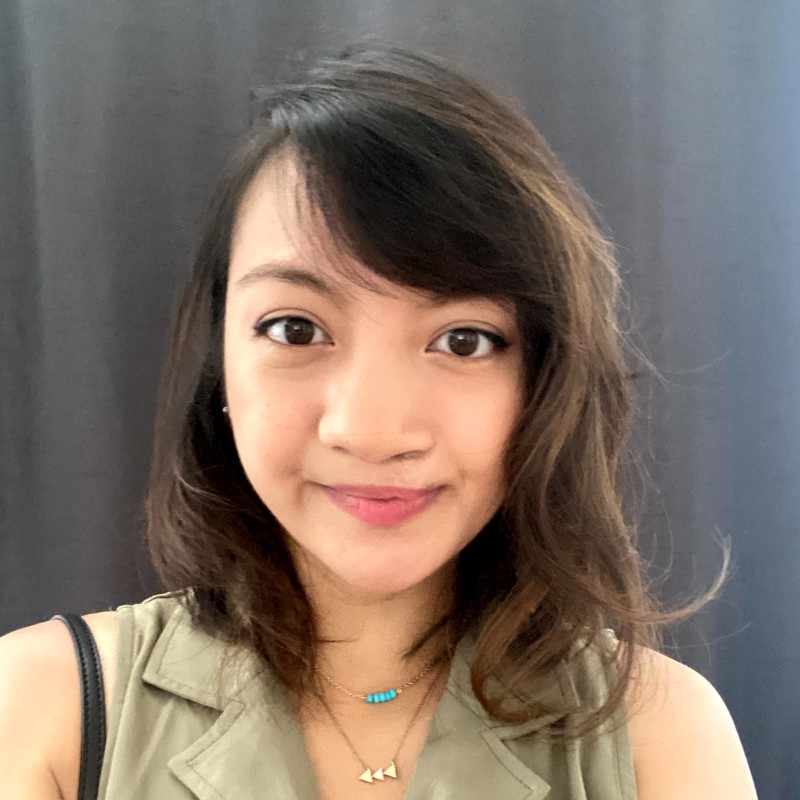 Paulina Ramos
Senior Software Engineer
TikTok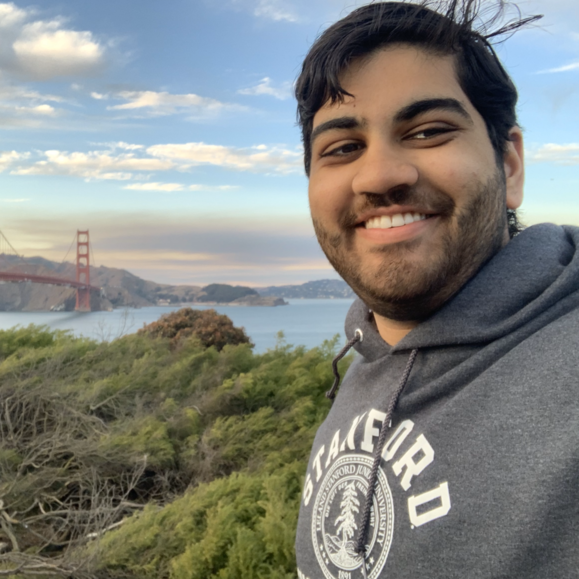 Parth Sarin
Instructor
Stanford University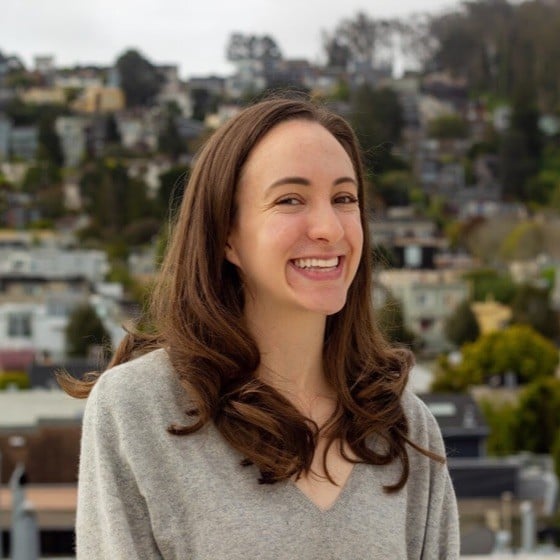 Amanda Sopkin
Software Engineering Manager
Autodesk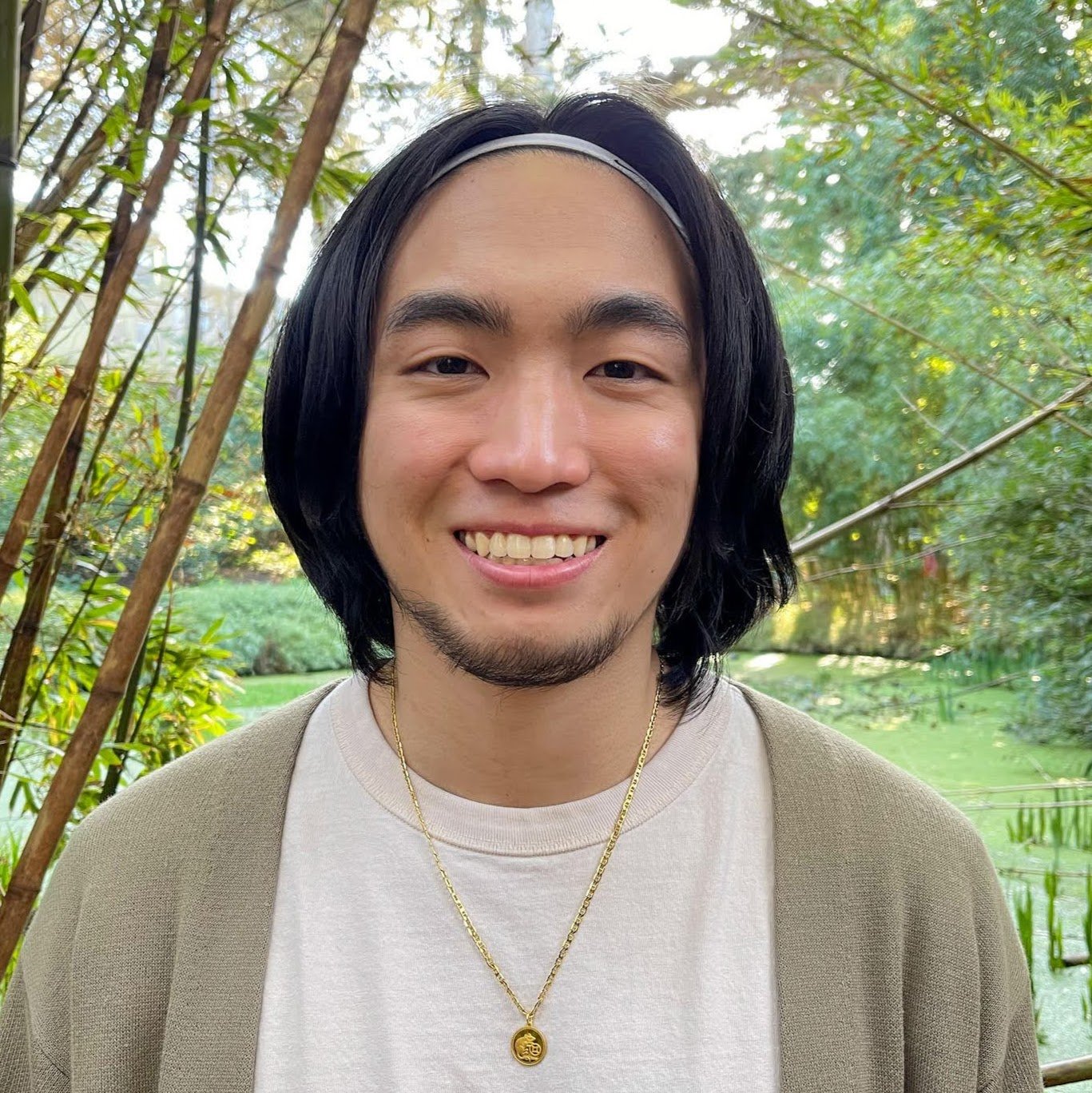 Richard Su
Software Engineer
Google
Hear from Our Alums
"I am happy to share with you that I got a summer internship at Amazon! The CodePath course I attended this summer was super helpful to me during this process. Thank you so much for giving me this opportunity."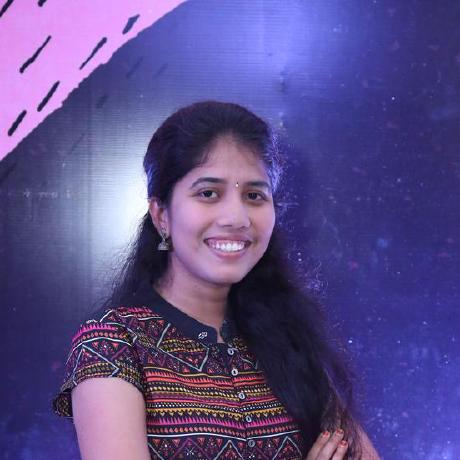 RAJASREE CHENNUPATI
Arizona State University
Summer 2020
"This summer I had the amazing opportunity of learning Software Engineering from some incredibly smart, dedicated, and accomplished professionals in the field thanks to the hard work of everyone at CodePath.org. Their summer course was unlike any other class I've ever taken, both online and at school.

I cannot express my gratitude enough to the whole team for creating this experience that has given me so much new knowledge, allowed me to develop my technical skills further, and inspired me to keep working hard to reach my goal of becoming a Software Engineer."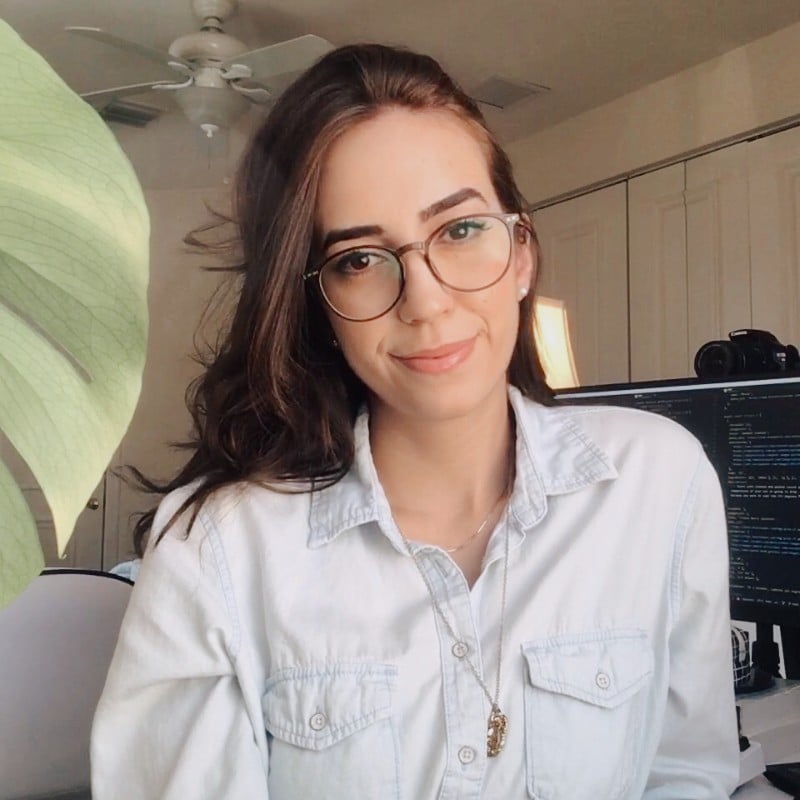 ANTONELLA AVOGADRO
Florida International University
Summer 2020
"Over the summer, I had the chance to take part in CodePath's Software Engineering class. This was a 12-week intensive class where I got the opportunity to learn the fundamentals of data structures and algorithms and apply this knowledge in solving exciting and challenging problems. Special thanks to my instructors for making this possible. Thanks to CodePath, I feel more confident in my interviewing skills now."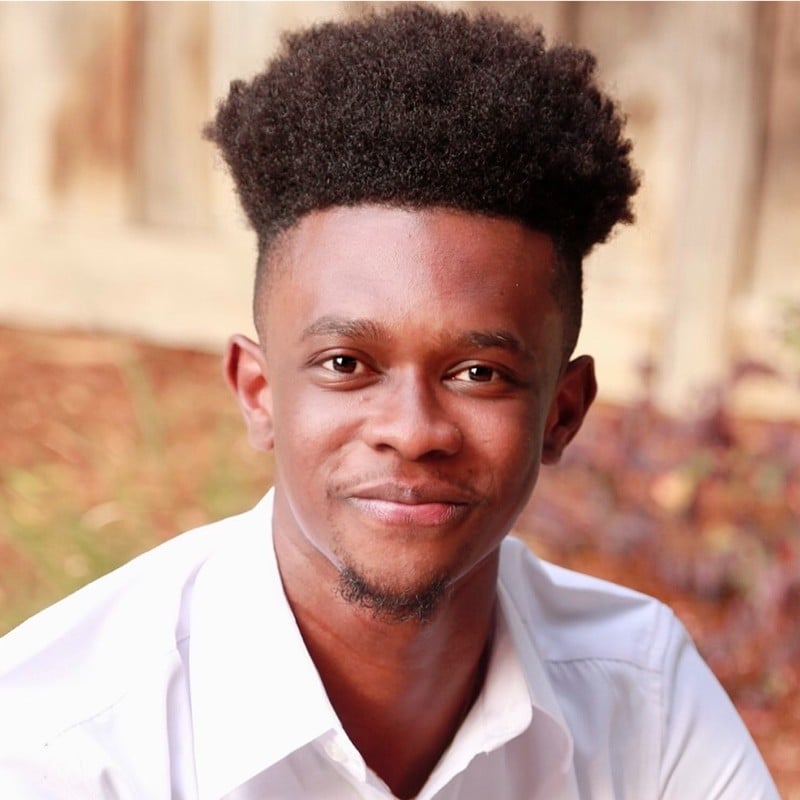 PHILIP BOAKYE
Minerva Schools at KGI
Summer 2020
"I still remember the traumatizing experience I had when I had the first technical interview two years ago. Now with offers from major tech companies in hand, I really thank CodePath for preparing me not only as a better candidate, but also as a better communicator and a problem solver. The structure of the course and the quality contents are very rare to find, and it is unbelievable how I grew so much during the summer with nothing having to be paid out of my pocket."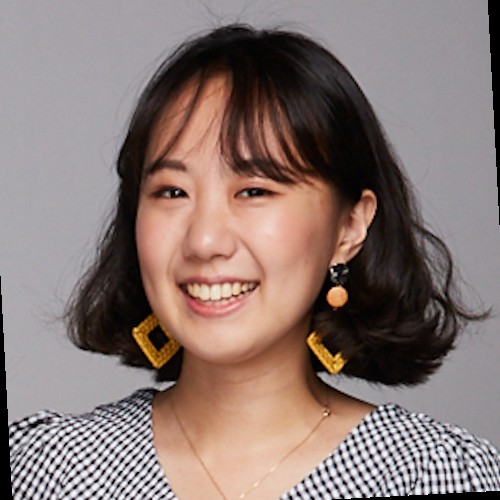 ABIGAIL LEE
Bryn Mawr College
Summer 2019
"After two years of going through the recruiting cycle and leaving with nothing but rejections, the Summer Course equipped me with the necessary skillset to land offers from five different companies. Thanks to CodePath, I will be interning at Twitter next summer!"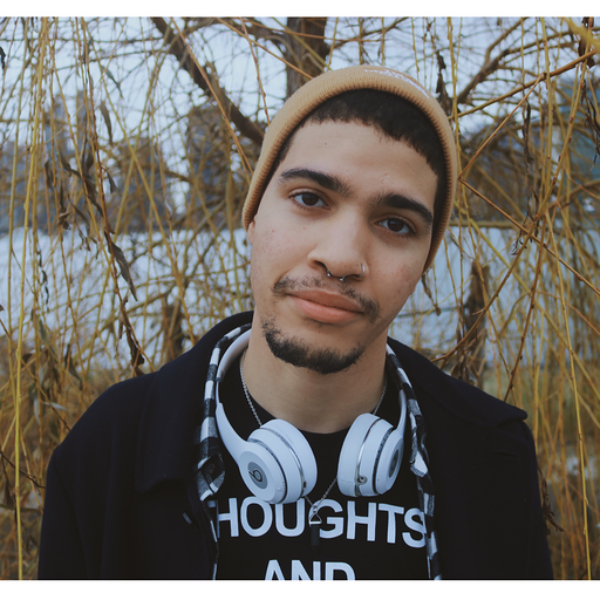 ALBERT FELIX
City College of New York
Summer 2019
Frequently Asked Questions
Q.
What is the CodePath Into to Software Engineering course?
Q.
When will classes take place?
Q.
How do I apply to take this course?
Q.
Who can apply for the course?
Q.
Where can I find the syllabus for the course?
Q.
Why should I take this CodePath course?
Q.
What career services will I have access to?
Q.
How much time will I need dedicate to this course?
Q.
Who will the instructors be?
Q.
What if I need additional help during the class?
Q.
Will I receive a certificate upon completion of the course?
Q.
Is this class really offered at no-cost? How are you able to do that?
Q.
How does CodePath determine who is admitted to the course?
Q.
When will I hear back about the status of my application?
Q.
How can I get more information about this course?