Course Dates and Times
Feb 19 to April 30, 2022 (10 am - 12 pm PT)
Admission Deadline
Feb 4, 2022 at 11:59 pm PT
Course Description
CodePath's iOS Mobile Development course is a ten-weeks long project-based exploration into iOS mobile app development, focusing on the design and implementation of RESTful API clients. College students from computer science or software-related majors are welcome.
Classes meet every Saturday mornings for lab and working sessions. Students strengthen their technical skills by completing coding labs and building three fully functional app assignment projects using the APIs of popular apps like Tumblr, Yelp and Twitter.
During the second half of the course, students will participate in a group project and apply everything they've learned into conceptualizing, designing, and architecting their own functioning mobile apps from scratch. Teams will be given the chance to present their apps at CodePath's Demo Day and receive feedback from professional software engineers.
Past judges and alumni have included Steve Huffman (Reddit CEO & Co-Founder), Alan McConnell (Head of Live Engineering at Instagram), Tina Schuchman (Director of Engineering at Facebook), and other industry leaders
Many of our students have shipped their iOS apps to the Apple app store, launched their own start-ups, or built their own portfolios to show employers.
You Should Take This Course If...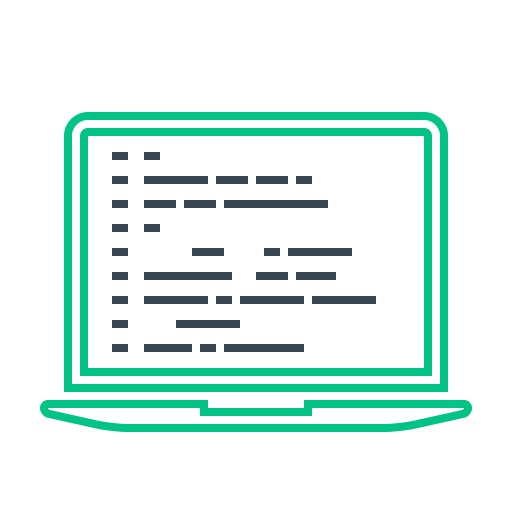 You are familiar with object-oriented programming and would like the hands-on challenge of building apps to enhance your other coursework
You have access to a Mac computer and can devote 5-10 hours per week to completing your assignments

You are curious about mobile app development, and you want a chance to gain skills that will make you more valuable
What You'll Learn
Learning with Hands-on Projects:
Individual app assignments with code review and feedback
Labs to practice pair-programming while working on apps
Online support forum to get questions answered
Topics Covered will include:
View and View Controllers
Auto Layout
Navigation
Animation and Gestures
Networking
Debugging
Did You Know?
0
US adults spend an average of 223 minutes on mobile devices every day
0
In the US, there are over 100 million iPhone users, accounting for 45% of smartphone users.
0
Mobile App Engineers make an average salary of $111,000
Eligibility
College students enrolled in US colleges and universities and are 18 or older

Have taken an intro to object-oriented programming class or have existing familiarity

Have completed a data structures and algorithms course or have existing familiarity

Are majoring in CS, Software Engineering, or related subject

Have access to a Mac computer (with the latest Mac OS installed) that can download and run XCode 12

Can commit to attending classes and labs each week and completing 5-10 hours of work outside of class time
How to Apply
The application is a 2-step process:
Fill out a 10-15 minute questionnaire about your previous exposure to computer science, your interest in a career in tech, and general information about you as a person.

Applicants will then complete a pre-work task for the course. The pre-work assignment is meant to help you set-up your environment prior to the start of class.
Hear from Our Alums
My experience at CodePath was by far the most significant experience I've had in college. Before CodePath I had no idea what I wanted to do with tech I just knew I wanted to be in it. The future was still very hazy and I was getting anxiety because I was worried I wasn't going to succeed despite being at a great university. After CodePath, I continued working on my final project for that class and applied to be part of The Basement at UCSD's summer incubator program where I evolved my project into a startup. I have never been more confident in what I want to do now, and it's all thanks to CodePath.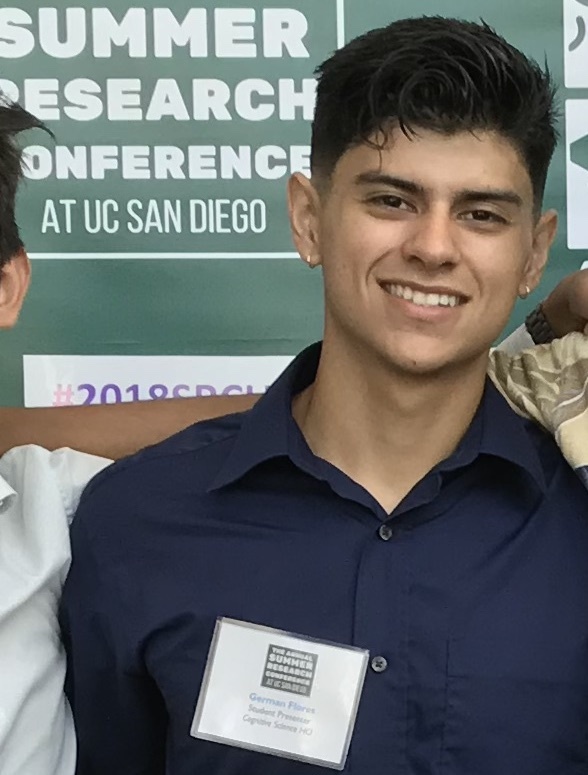 GERMAN FLORES
University of California, San Diego

I got a first hand view of what software engineering and app development looked like. CodePath's iOS course gave us the tools needed to create an app, from the design and planning stages to the actual implementation of the app. I am grateful for the learning opportunity given to me and hope to apply those skills as an engineer.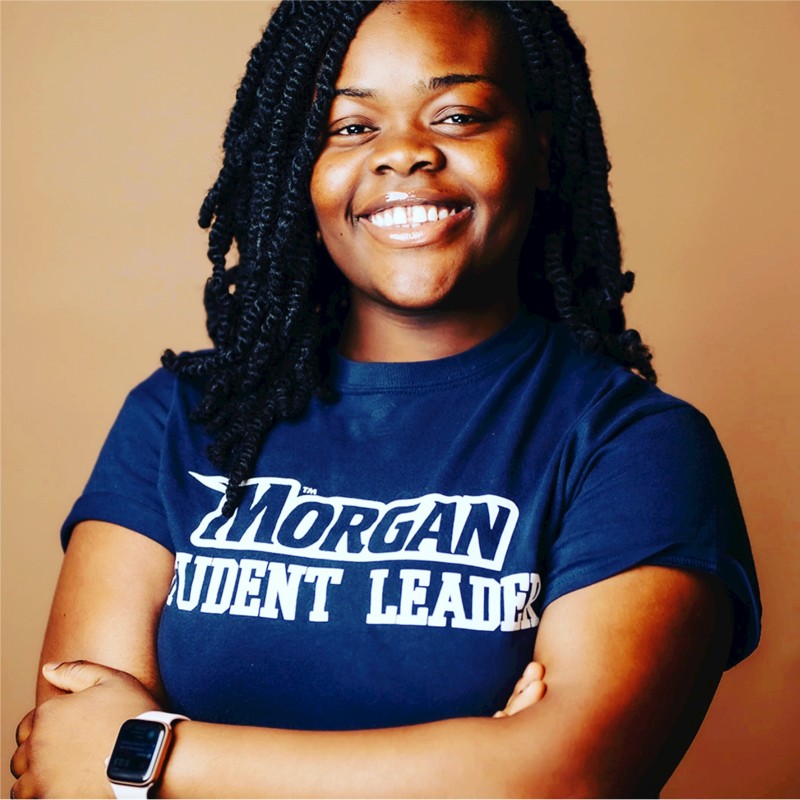 AYOMIDE AJAYI
Morgan State University

The CodePath iOS course was structured in a way that facilitates learning while providing the support needed. Concepts covered in the course are mostly fundamental to iOS development and were frequently employed in iOS apps. Overall, it is a valuable learning experience in which you can learn through hand-on activities.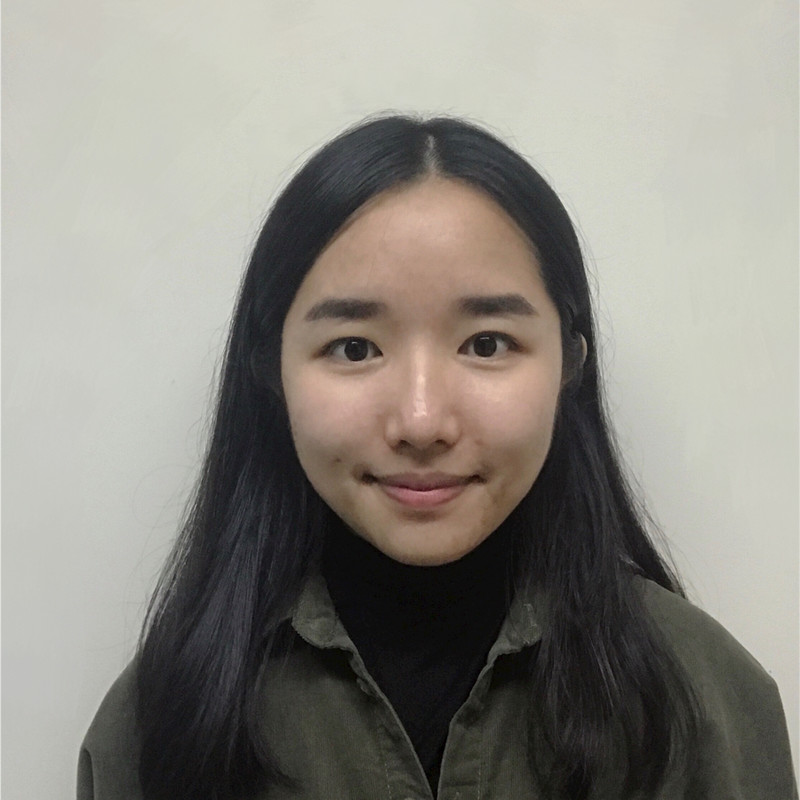 YIHENG CEN FENG
CUNY Hunter College

CodePath is everything I wished normal school would be. The course provided great instruction with enough ambiguity to make you work hard for yourself.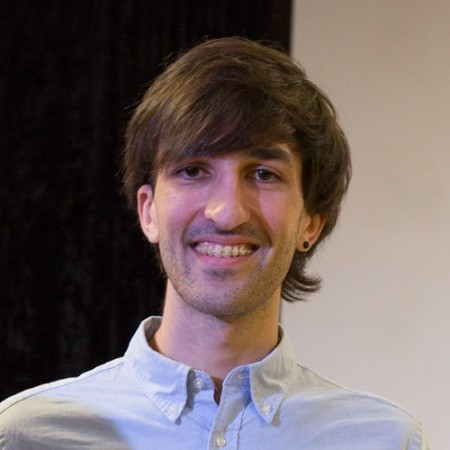 NASHIR JANMOHAMED
Santa Monica College

Instructors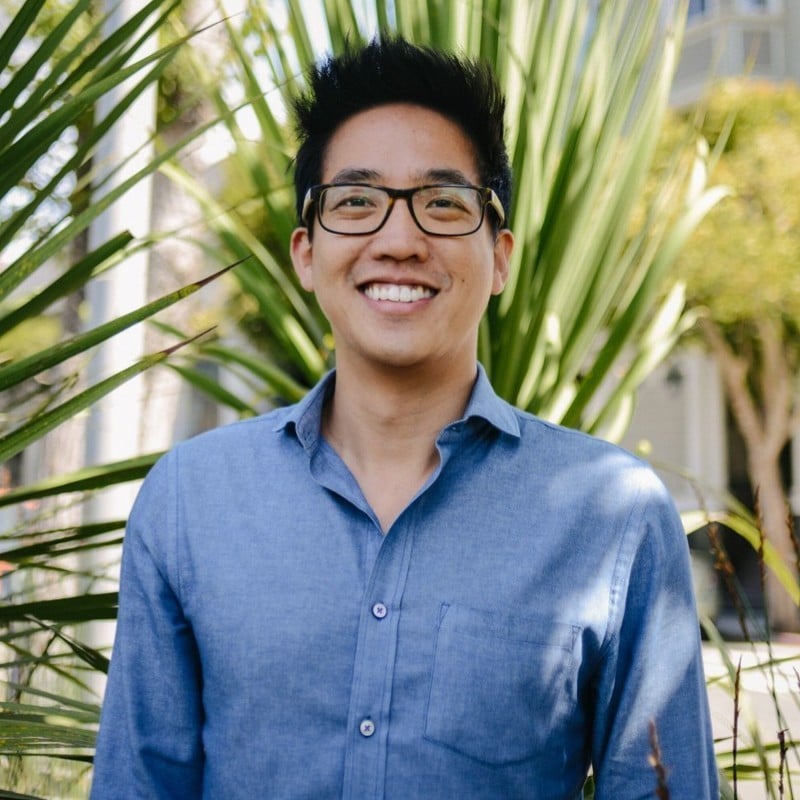 Timothy Lee
Chief Learning Officer
CodePath.org
FAQs:
Q.
What is the CodePath iOS Mobile Development Course?
Q.
How do I apply to take this course?
Q.
Who can apply for the course?
Q.
Can I see the course syllabus?
Q.
Why should I take this CodePath course?
Q.
Do I need to be familiar with any specific programming language to apply for the course?
Q.
When does the class meet?
Q.
How much time will I need to complete the assignments?
Q.
Who will the instructors be?
Q.
What if I need additional help during the class?
Q.
Will I receive a certificate upon completion of the course?
Q.
Is this class really offered for free? How are you able to do that?
Q.
How can I get more information about this course?