Schedule
Week of May 30 through August 13
(11 sessions total)
Time
Thursday evenings or
Saturday mornings
Time Commitment
1 hour virtual session per week and
1-2 hours prep per week
Technical Mentor Role Description
CodePath's mission is to increase diversity in tech by transforming college C.S. education for underrepresented minorities and underserved populations. We do this through a joint approach of technical knowledge and skills and connections to the tech industry. Our Technical Mentors are industry professionals who have experienced technical interviews themselves, and are passionate about empowering students from underrepresented groups in tech to succeed.
Each Mentor is paired with a group of 3-6 students for the duration of the summer program. During each class session, the Mentor will facilitate a 1-hour Zoom breakout room with their small group where students will practice their technical interview skills together. Students are given a calibration test at the start of the course and placed in either the Intermediate or Advanced level course. Each Mentor will be given a preference of which level they would like to support.
The primary responsibilities of Mentors are:
Help facilitate discussion amongst the students and help students build comfort and trust

If students are getting stuck, give hints and support to better understand the concept and activity.

Provide students feedback to help them improve during the activity.
CodePath provides the following support:
Access to all course materials and solution guides

Pre-course facilitation training

Student feedback to help you improve your facilitation skills

Support from an Instructional Program Manager throughout the course
Time Commitment
Before the course starts, you'll complete an asynchronous training module, and attend a live virtual 2-hour orientation session on Zoom. You'll be able to choose from one of the following times:
May 19 from 8 - 10 pm ET / 5 - 7pm PT
May 21 from 1 - 3pm ET / 10 - 12pm PT
May 25 from 5 - 7pm ET / 2 - 4 pm PT
During the 12-week course from May 31 - August 13, your weekly commitment will be as follows:
1-2 hours independent review of session material to prepare for upcoming sessions.
1 hour in-class. Class times vary based on section; you will be assigned to one of four sections:
Section 1
Section 2
Section 3
Section 4

Saturdays
1:30 - 2:30pm ET / 10:30-11:30am PT

Saturdays
10:30 - 11:30am ET / 7:30-8:30am PT
Thursdays
8:30 - 9:30pm ET / 5:30-6:30pm PT
Thursdays
5:30 - 6:30pm ET / 2:30-3:30pm PT
About the Course
The course includes:
Lectures taught by professional engineers in Python and Java
Interactive breakout room sessions with peers
Pair programming and mock interview practice
Tools and techniques for algorithm problem solving
Mentorship from industry professionals
Info sessions from experienced engineers
Access to CodePath's Career Center
Based on level, specific topics include:
The UMPIRE Problem Solving Process (Understand, Match, Plan, Implement, Review, Evaluate)
Classic Algorithms (sort, search, traversal, hashmaps, etc)
Estimating the order of runtime complexity (Big O)
Code Style & Readability
Common Patterns encountered during Coding Interviews
Complex data structures: Binary Trees, Heaps
Object Oriented Design/Systems Design
Sorting: Merge Sort and Quick Sort
Recursion and Combinations
You should apply to be a CodePath Mentor if you:
Love working with students and are passionate about increasing equity in tech.

Currently work as a software engineer, and have been through the technical interview process yourself.

You are comfortable coding in Java or Python.

You can commit to attending all 11 mentoring sessions.




Hear from Our Alums
"I am happy to share with you that I got a summer internship at Amazon! The CodePath Interview Prep course I attended this summer was super helpful to me during this process. Thank you so much for giving me this opportunity."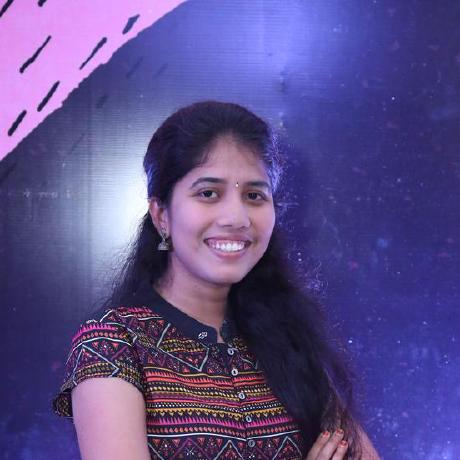 RAJASREE CHENNUPATI
Arizona State University
Summer 2020
"This summer I had the amazing opportunity of learning Software Engineering from some incredibly smart, dedicated, and accomplished professionals in the field thanks to the hard work of everyone at CodePath.org. Their summer Technical Interview Prep course was unlike any other class I've ever taken, both online and at school.

I cannot express my gratitude enough to the whole team for creating this experience that has given me so much new knowledge, allowed me to develop my technical skills further, and inspired me to keep working hard to reach my goal of becoming a Software Engineer."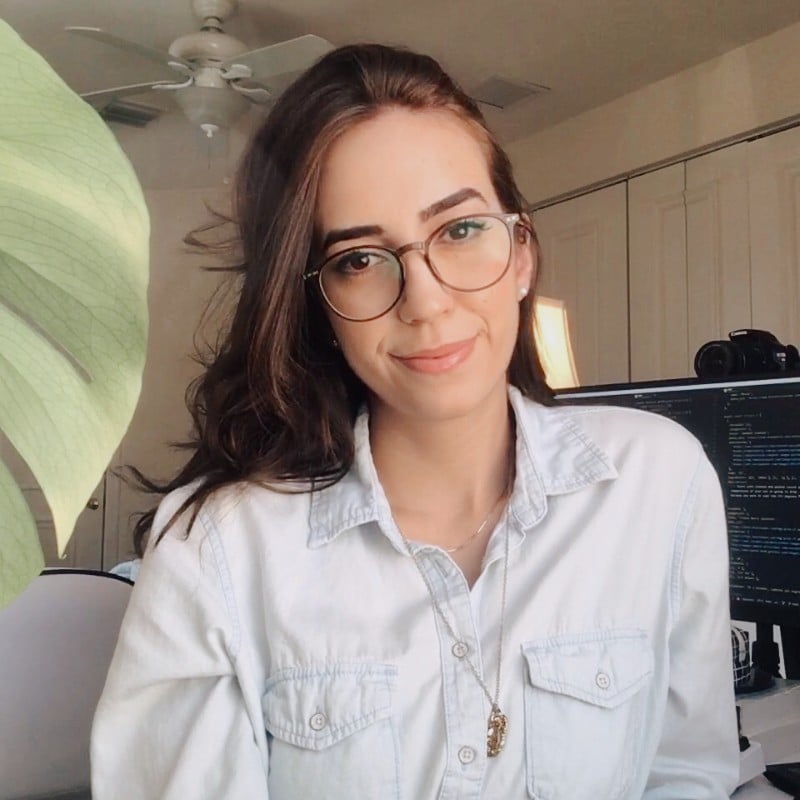 ANTONELLA AVOGADRO
Florida International University
Summer 2020
"Over the summer, I had the chance to take part in CodePath's Intermediate Software Engineering Prep class. This was a 12-week intensive class where I got the opportunity to learn the fundamentals of data structures and algorithms and apply this knowledge in solving exciting and challenging problems. Special thanks to my instructors for making this possible. Thanks to CodePath, I feel more confident in my interviewing skills now."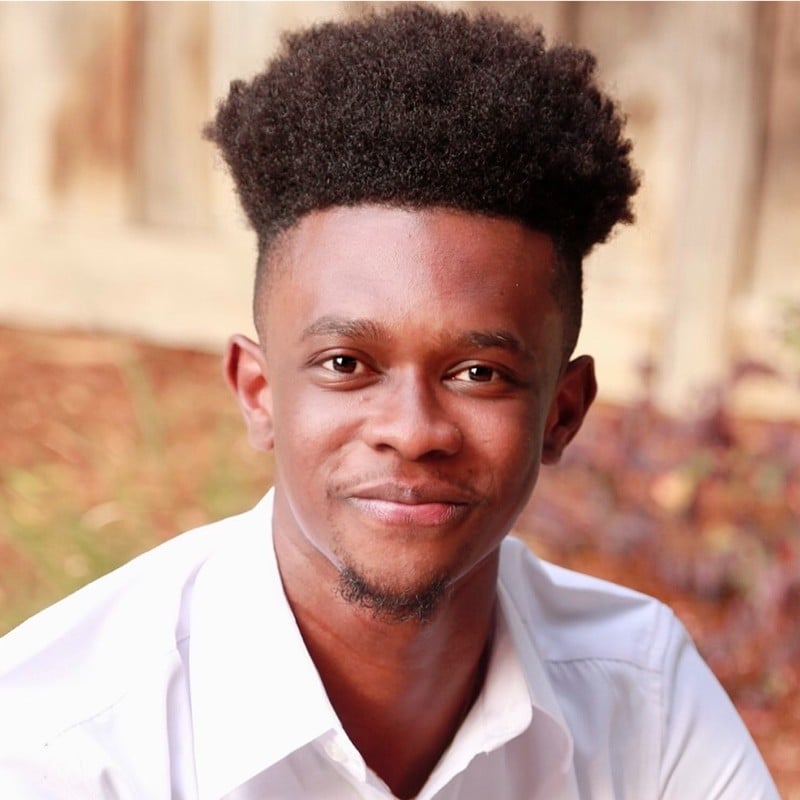 PHILIP BOAKYE
Minerva Schools at KGI
Summer 2020
FAQs:
Q.
What is the CodePath Technical Interview Prep Course?
Q.
Why teach a Technical Interview Prep class?
Q.
What previous experience do I need to be a Mentor?
Q.
What if I'm not confident in my data structures and algorithms? It's been a long time since I've taken that class!
Q.
What if I'm not sure if I can commit to every session? Can I just volunteer for 1 or 2 classes?
Q.
What is the difference between the Intro, Intermediate and Advanced tracks?
Q.
Where can I find the class syllabus?
Our Partners
CodePath's free courses are backed by the following companies.